Farm cooking class with spice tour in Zanzibar
Zanzibar culinary farm traditional, authentic cooking classes are available, we hav.
Tangawizi Cooking Class gives you opportunity of learning cooking with spices ,before cooking class we visit Stone town market for tour and shopping together then you will be guided in the spice farm by our friendly spice tour guide to get the experience and learn on uses and benefits of spices .
The spice tour is 1-1.5 hrs On this excursion you will find tropical fruits, spices, herbs and other exotic species of plants, spice tour in Zanzibar is your opportunity to learn and prove why Zanzibar is regarded as Spice island, later, the guide escorts you to our local kitchen to enjoy authentic Zanzibar cooking class with meals at the end of class.

Zanzibar spice tour and farm cooking class is one of the unique cooking in Zanzibar , Transport is local bus (Daladala) , it gives you insight of Zanzibar people how they travel, its different from other parts in the World.
Tour starts at 9.30am till 2.00 Or from 2.30am till 6.30pm
.Price is per person is reasonable one!
1 person -$45
2-4 persons $35
Price includes, market tour, spice tour, learning of four dishes, , lunch of 4 dishes, transfers from/to Stone town by daladala and bottled water.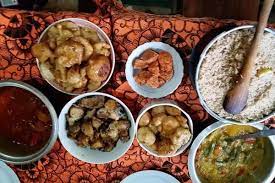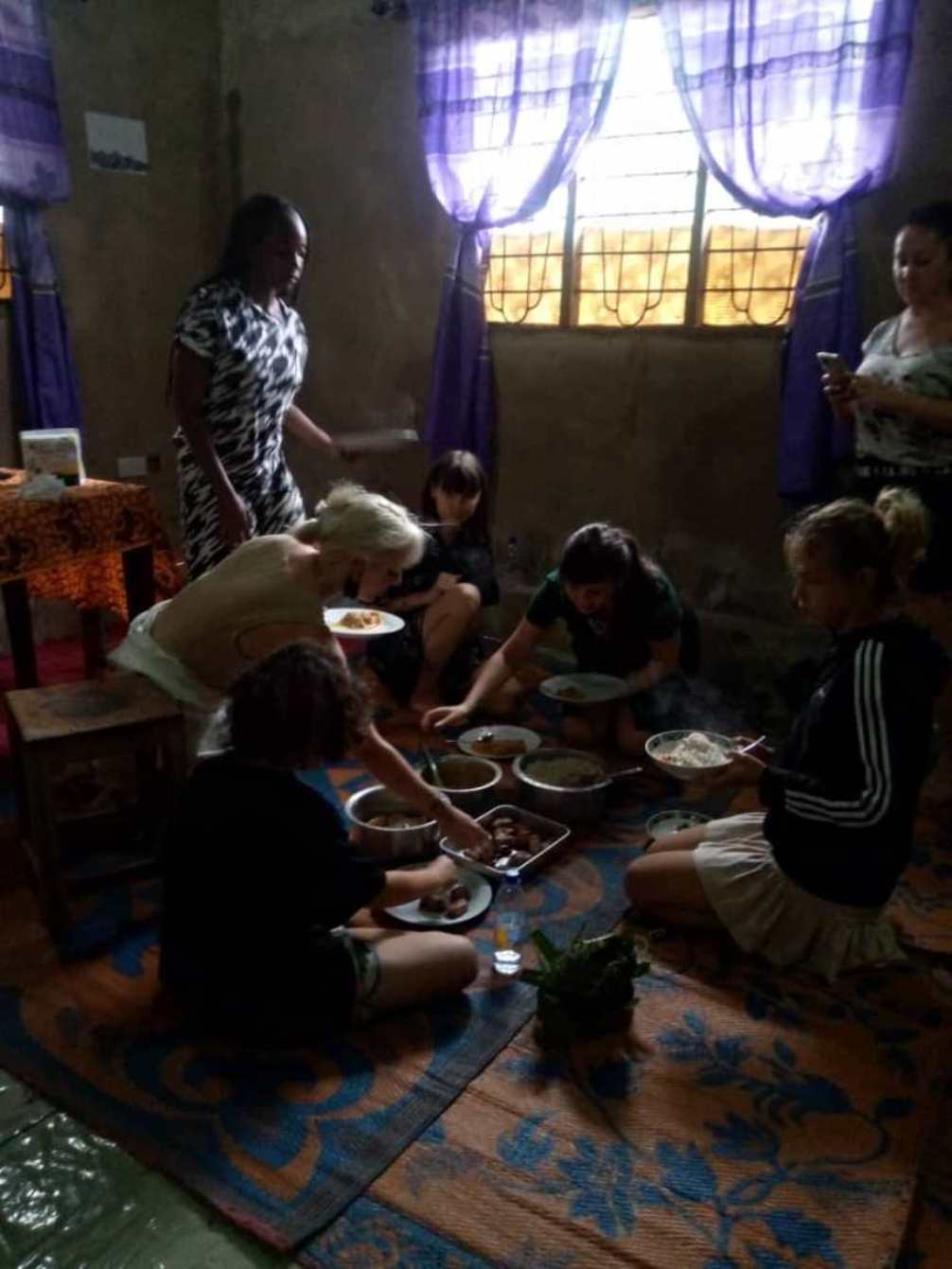 Great discount ! Farm cooking class
From 2 people each $25 , learn four dishes, bottle of water, free spice tour, transfer two ways from Stone town, Booking from 2 people Save $20. Starts from 17 November to 24 November