Zanzibar cooking class from Tangawizi Bistro Cooking Class is the first to start, its experienced company.
There's no better way to get acquainted with Zanzibari's cosmopolitan culture than enjoying authentic dishes. Don't worry about how you can find us, only 1 click we can communicate. Sign up for these cooking classes in Zanzibar, where you'll learn how to make authentic Zanzibar dishes.
Below are locations and types of classes to choose.
Stone town Cooking Class from $35
Paje Cooking Class up to $40 depends on number

Farm cooking class 17 minutes from Stone town $40
Nungwi Cooking Class
Book now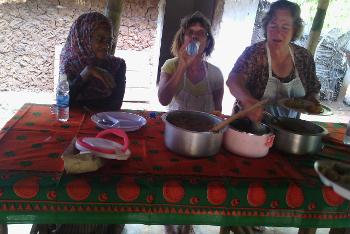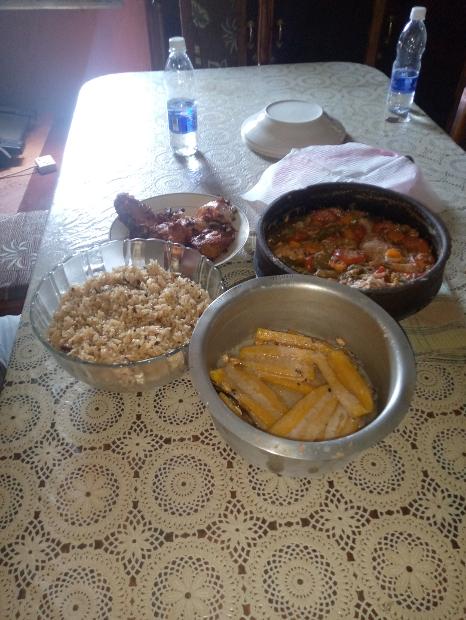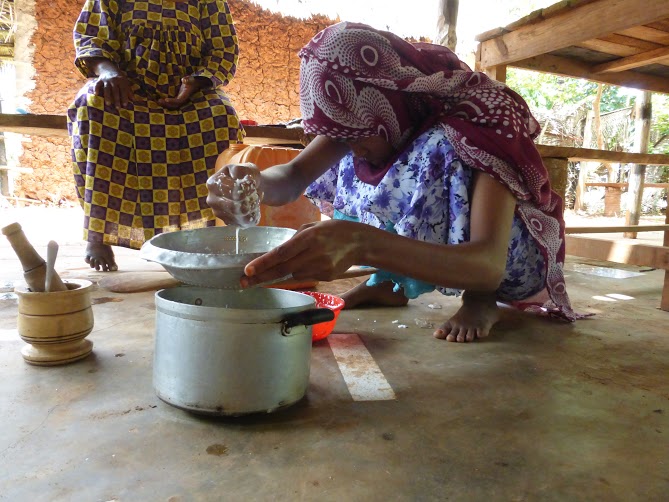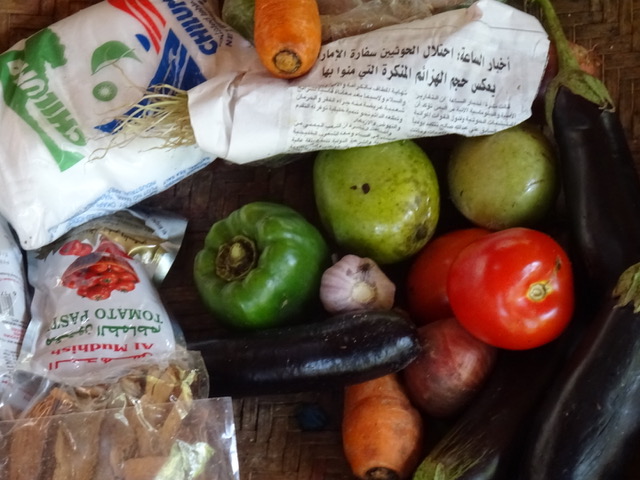 After cooking class book Zanzibar day and half day tours for your Zanzibar holiday experience , reasonable prices, also

ask for our girl guide for Night market food tour, she has great information on Zanzibar

click the link
Our Extra Tours
Prison Island, sometimes known as Changuu Island or Quarantine Island, is located in Zanzibar Archipelago at 5 km North West from Stone Town, Zanzibar. In 1893 the former British Prime Minister of Zanzibar possessed the island and built a prison center on it.
The building was never used as prison, instead it was a quarantine station for yellow fever cases. Nowadays, the building is used as a guesthouse for tourists. also providing shelter for some of the giant tortoises which can now only be found on this island, and the cells.
Round up this great day with some snorkeling around the coral reefs, admire colorful fish, many beautiful starfish, and picturesque seashells., or simply relax on the white sandy beach
Jozani Forest, also known as Jozani Chwaka Bay National Park, is the no more than national park on Zanzibar Island. It is very small (only 50 kilometers square) but beautiful and tranquil place to stopover. It is one of the must-see sightsee. The place is also famous for rare Red Colobus Monkeys– Zanzibar Sykes' monkey, a very rare monkey species unique to Zanzibar.
Apart from the Red Colobus Monkeys, you may see Bush babies, 50 different species of butterflies and 40 species of birds are available. The forest is one of the last remaining sanctuaries in the universe of the red colobus monkeys.
Stone town trip
You will see Zanzibar's active market, twisting alleyways, elaborately carved and studded doors, two cathedrals and numberless mosques! Stone Town has some excellent, plenty of souvenirs and handicrafts to choose from.
A guided walk through this colorful and distinctive city with tour knowledgeable tour guides, who knows much about Stone town, but also stories to tell about life of the old times in Stone town,
During the 19th century the city was white, then in the second half of the 20th century it blackened and decayed, while today it shines white here and there in the sun – following the renovation, plastering and repainting of the coastal strip. White trail seen in the cityscape clearly marks the boundary of area under gentrification.
The black and white colors of the buildings in Stone Town reflect both the current political and economic processes, and the ethnic divisions that exist within it.
This trip you should never miss it, no another Stone town like this , you will never find one.
Book with us, we have local knowledge and great service on tours.
Night Food Tour Forodhan night Market
Tables abundant with scrumptious Zanzibar food such as Zanzibar pizza (taste nothing like pizza but it's delicious), Urojo (soup with potato balls), chips mayai (Omelette with French fries), pilau (spiced rice), cow soup, Let our guide take you around and get acclimated before hitting up the stalls that called out to you and wash it all down with some freshly squeezed sugar cane juice. Night market is in the heart of Stone Town, this night street food market is a local delicacies, various delicious local cuisine to choose from which is easy on the pocket too, it is definitely a must visit when in Zanzibar.